How helpful are house price indices?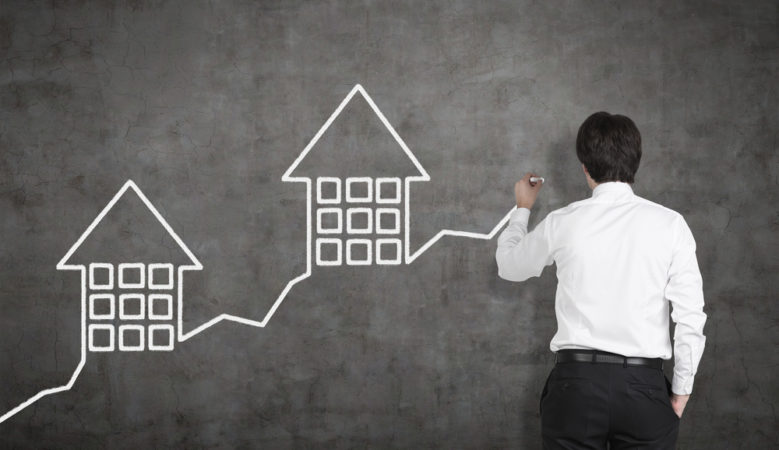 A reader wrote in last week to tell me that Halifax's claim that annual house price growth reached 4.1% in January doesn't tally with what he's seen.
He told me that properties around Watford and Bournemouth have actually fallen in value by 15% year-on-year, which he said was based on contact with friends and family as well as the general public...
This article is only available to "Registered users" of Propertywire.com. Registered users can access premium content such as interviews, commentary, analysis and research FREE of CHARGE! Complete the form below to get instant access.
Don't have an account yet?
Sign up to our daily email