Cost of rental deposits down 10% since tenant fees ban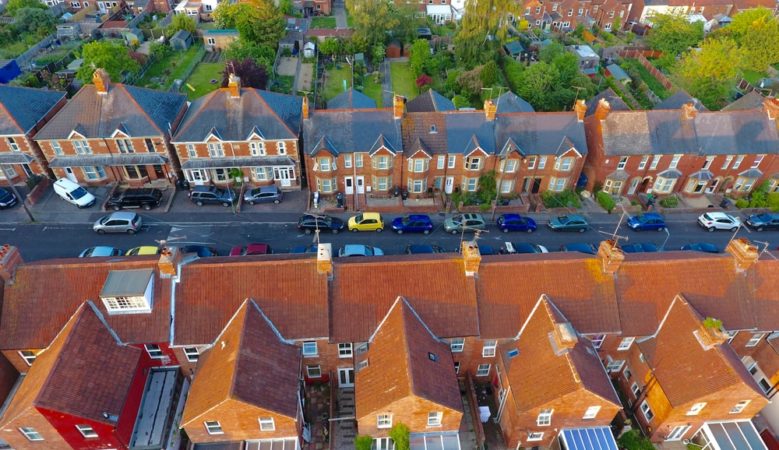 The average deposit being paid by tenants has fallen by -10.3% since the ban on tenant fees was introduced in June 2019.
The average tenant in England was paying £1,098 for a rental deposit in the six months prior to the tenant fee ban, though it fell to £985 in the six months after, research by Hamilton Fraser's deposit replacement scheme Ome found.
Matthew Hooker, co-founder of Ome, said: "Many in the industry were fearful that the ban on tenant fees and a five-week rental cap where deposits are concerned would lead to a hike in rents for many tenants.
"However, it looks to have had the desired impact in many regions of the UK, with tenants now paying a good chunk less in order to secure their rental property.
"Of course, it may take some time before the true impact of such a major change surfaces and we could still see an increase in costs seep into the market.
"For the time being, however, the cost of a traditional deposit for the nation's tenants is slightly more palatable and for those that are still unable to accumulate this upfront wealth, they have the choice of a deposit replacement such as Ome that allows them to pay small monthly fees instead of a large upfront deposit."
The biggest decline has been in the South West, where the average rental deposit being paid by tenants has fallen by -15.8% since the ban was introduced.