Prices and rents set to continue rising across all regions in Portugal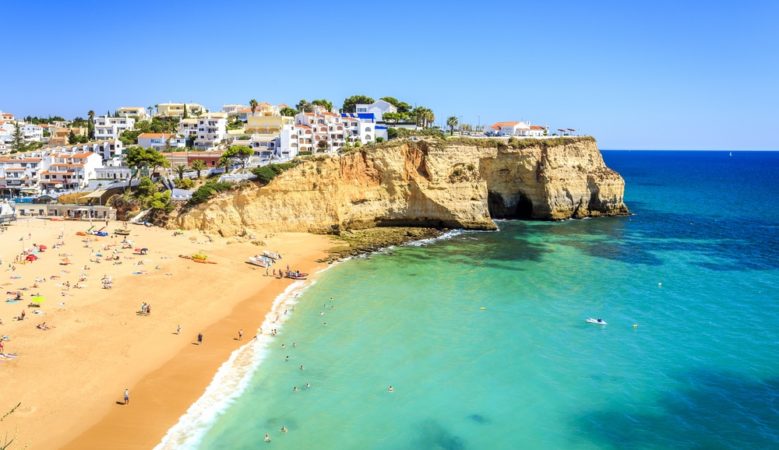 Further price and rent increases are expected across all regions in Portugal as a lack of supply of properties for sale and to let continues, the latest residential market survey shows.
At the same time there is a steady growth in sales although there is a warning that this could slow as the number of new homes being listed also slows, according to the March research survey from the Royal Institution of Chartered Surveyors and Confidencial Imobiliário.
On the sales side, new buyer enquiries rose at a similar pace to that reported over each of the past three months with a net balance of 20% of respondents reporting an increase compared to 25% previously.
At the same time, the number of sales agreed also continued to edge up, with a positive trend reported in all regions covered by the survey, that is Lisbon, Porto and the Algarve.
Respondents remain reasonably optimistic regarding the new team outlook for sales, as a net 29% of contributors anticipate a further pick-up over the coming three months.
However, the flow of fresh listing coming to market continues to deteriorate, and the survey report suggests that this could act to place brake on sales activity sooner or later. In fact, the indicator on new instructions has now been in negative territory for twelve months in succession.
Due to a combination of declining supply and steadily rising demand, house prices remain on an upward trajectory, with the headline price growth gauge posting a net balance of 47%. Going forward, near term expectations suggest house price inflation may lose a little steam over the coming three months, but respondents continue to pencil in a near 5% rate of price growth over the next year as a whole.
Porto has the strongest 12 month expectations, for the third successive report, although all regions are anticipated to deliver significant gains. The national confidence index, an amalgamation of near term price and sales expectations, came in at +30 during March, compared with +37 in February. Although still comfortably positive, this moderated reading does show near term sentiment has been scaled back slightly over recent reports.
In the lettings market, tenant demand rose in solid fashion once again, as a net balance of 47% of contributors noted an increase. With landlord instructions falling alongside this, rents continued to rise, with contributors anticipating little change in this well-established trend for the time being at least.
'Price levels are challenging the market and concerns are rising from agents about the lack of houses available for sale at reasonable prices. Some state that these levels are already reducing the number of new buyers in the market,' said Ricardo Guimarães, Director of Ci.
'This is not just because transaction prices are high but also due to the impact on asking prices defined by sellers that are now testing price limits. This is mentioned especially with regards to demand from middle class families,' he added.
According to RICS chief economist, Simon Rubinsohn, the latest labour market statistics show the rate of unemployment has fallen to 7.8% across Portugal, lower than before the onset of the global financial crisis and this continued improvement has been a key factor driving demand across the housing market.
'The macro environment looks set to remain supportive, although recent price growth may begin to price more people out of the market in certain areas if it continues,' he said.