Goodlord updates products after government bans evictions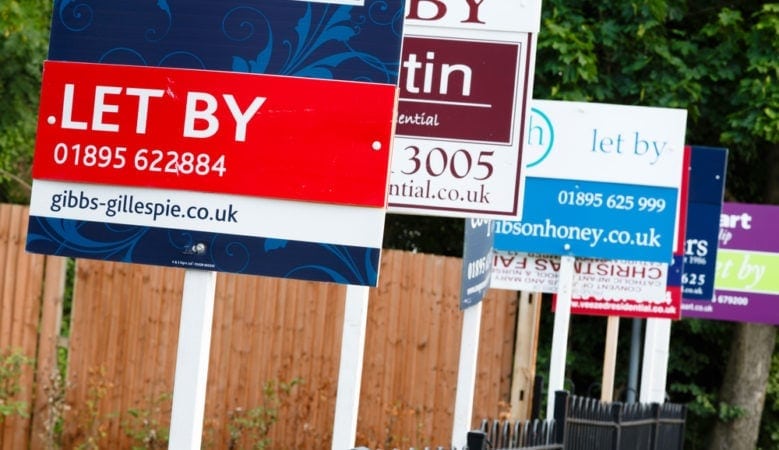 Property technology company Goodlord has updated its Rent Protection Insurance product after the government banned evictions for three months.
Going forward, if tenants are no longer able to meet their payment obligations, Goodlord will first-help landlords and tenants build and execute repayment plans.
This process will include guidance on legal obligations, financial assessments, template payment plans, and bespoked advice if tenants do not engage in the process.
After that claims will then be accepted subject to criteria. Coverage will include 100% of rent owed, including rent arrears accrued during the three-month period in which legal proceedings could not be started.
Existing policy benefits will also still apply, including property damage cover as standard and legal expenses coverage up to £100,000.
Oli Sherlock, head of insurance at Goodlord, said: "In what has been an unprecedented few days we are seeing Covid-19 affect nearly every aspect of business and how businesses operate.
"In regards to the lettings industry, a particular effect has been the introduction of new legislation restricting the ability to evict a tenant for a period of three months, alongside arrangements for three-month mortgage holidays.
"Goodlord welcomes the government's commitment to help tenants and landlords through the immediate crisis. But this decision has wider reaching implications for products like Rent Protection and Legal expenses cover.
"In the last week, we have seen numerous suppliers in the industry remove such products. We understand the challenges this sector of the industry faces, especially in regards to the new legislation relating to evictions, however our view is that letting agents, landlords and tenants need more support than ever right now.
"Our changes will provide this to all parties. The situation is extremely changeable and we will continue to review our products accordingly, but as we stand today we are very pleased to provide the support a Rent Protection offer."