Government should explore Airbnb regulation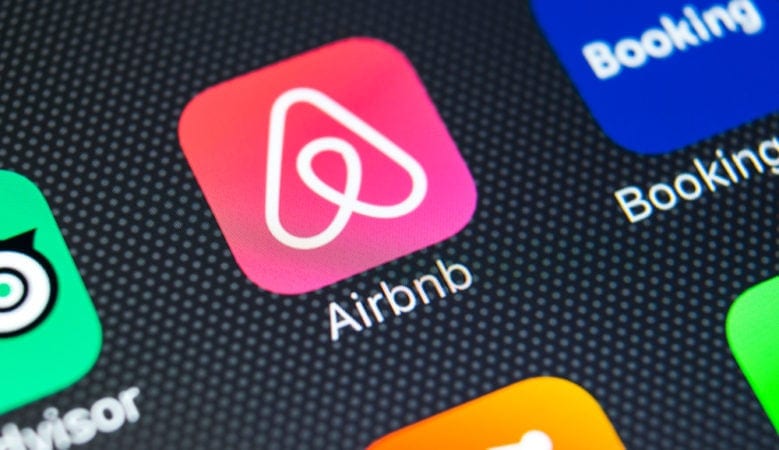 The news that 10% of landlords are considering switching to an Airbnb model should come as a warning to the powers that be.
The growing popularity of short-term lets hasn't been all doom and gloom – now people can travel and live in quality accommodation, rather than pay steep costs to stay in mediocre hotels.
However, if there are too many A...
This article is only available to "Registered users" of Propertywire.com. Registered users can access premium content such as interviews, commentary, analysis and research FREE of CHARGE! Complete the form below to get instant access.
Don't have an account yet?
Sign up to our daily email