How Covid-19 is reshaping our workforce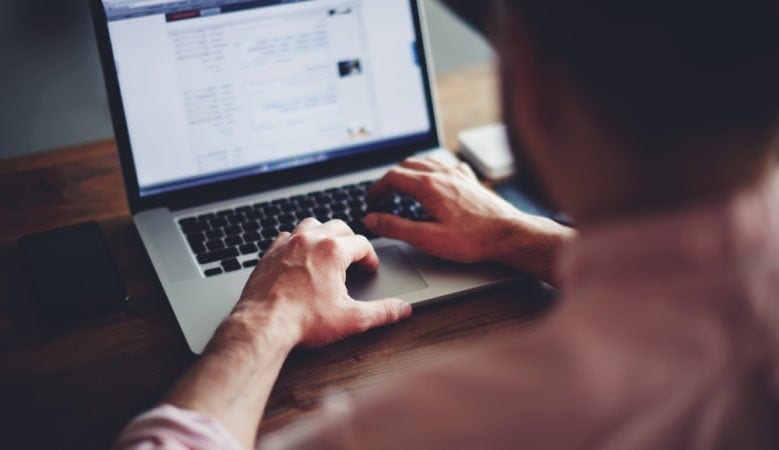 It seems Covid-19 may have changed the way people operate for good, ending the trend of our workforce being tethered to their desks.
Last week's report headed by overseas property expert Simon Conn appeared to suggest as such.
It focused on young professionals looking to work remotely for UK companies from Europe before Brexit potentially mak...
This article is only available to "Registered users" of Propertywire.com. Registered users can access premium content such as interviews, commentary, analysis and research FREE of CHARGE! Complete the form below to get instant access.
Don't have an account yet?
Sign up to our daily email