Looking back at house price growth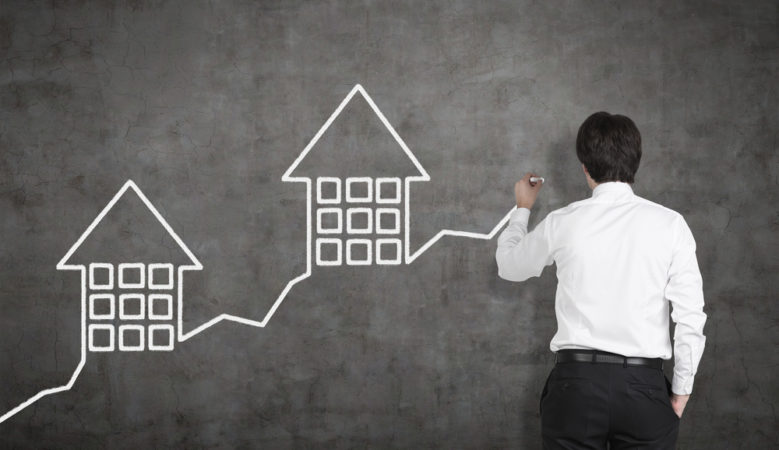 I hope everyone had a good Easter despite the difficult circumstances.
I thought last week's analysis of Land Registry data from CashLady was revealing.
Between December 2009 and December 2019 the biggest price rises were in Harlow, Essex (74.92%), followed by Southend-on-Sea (74.85%), Watford (74.75%), Thurrock (73.20%) and Cambridge (73.03%...
This article is only available to "Registered users" of Propertywire.com. Registered users can access premium content such as interviews, commentary, analysis and research FREE of CHARGE! Complete the form below to get instant access.
Don't have an account yet?
Sign up to our daily email