Property portal Openbrix set for April launch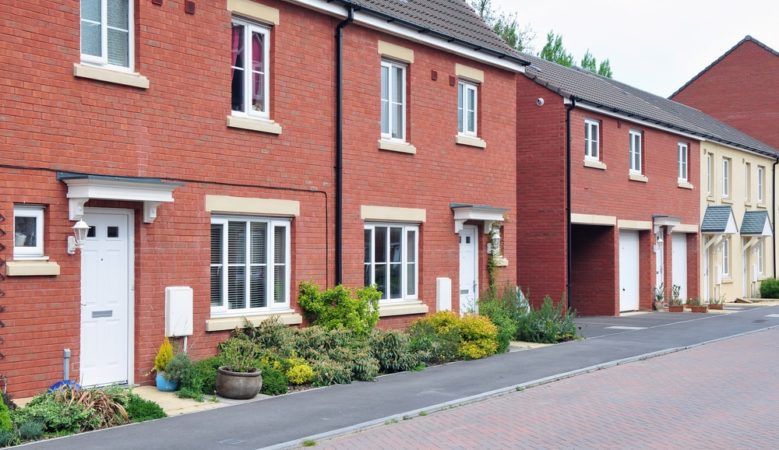 A new estate agency portal called Openbrix is set to go live in April.
The portal will provide estate agents with free listings for its first three months, while it promises to be cheaper than other portals like Rightmove after that period.
The company is currently undergoing a live trial.
The firm pledged to allow agent to 'control' the platform, where they can interact like on a WhatsApp group.
Tenants will receive a record of validated rent repayments, with the option of having them uploaded to Creditladder to build up their credit score.