ReSI secures £300m facility to support shared ownership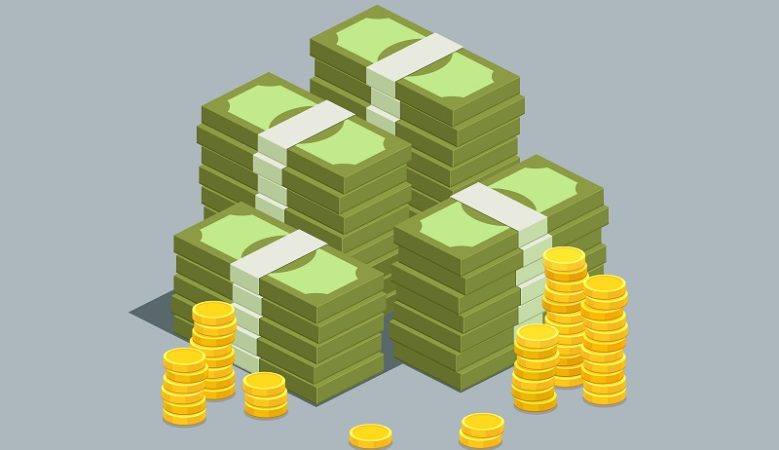 Residential Secure Income plc (ReSI) has entered into a £300m long-term secured debt facility with the Universities Superannuation Scheme (USS) which hopes to "unlock" the development of shared ownership homes in the UK.
ReSI, which invests in shared ownership, retirement and local authority housing, has entered into the 45-year facility with USS which is drawable against acquisitions over the next three years and is the first standalone investment grade financing secured for shared ownership.
Shared ownership has seen a lack of growth and supply due to a lack of long-term institutional debt, with the facility providing ReSI with long-term and low cost funds to achieve full income generation and grow its shared ownership portfolio.
The debt was arranged for ReSI by TradeRisks Limited and is interest-only for the first three years and then will fully amortise over its remaining 42 years. The fixed amortisation payments represent approximately 2 to 3% of the principle per annum. The facility's covenants are cashflow based rather than valuation linked to ensure covenant compliance is in ReSI's control.
Of the 166 homes in ReSI's shared ownership portfolio, 60 homes are occupied, 42 are reserved and in sales progression, with a further 64 remain available as of 30 June. This facility comes following ReSI's shared ownership strategy being awarded an Investment Partner status by Homes England in March, which allows ReSI to extend its shared ownership portfolio outside of London by accessing Homes England's £4.7bn Shared Ownership and Affordable Homes Programme.
Alex Pilato, chief executive at ReSI Capital Management, said: "This is significant milestone both for ReSI, as well as the social housing sector, representing the first standalone investment grade debt financing secured for shared ownership. The facility has been obtained at an extremely attractive rate with a great partner in USS and maintains our stated strategy of securing long term amortising investment grade debt which ensures asset quality, whilst minimising refinancing and covenant risk as well as interest rate exposure."
Ben Fry, investment manager at ReSI Capital Management, added: "The facility will allow us to complete ReSI's deployment into our attractive pipeline of shared ownership opportunities working with a range of existing and new partners. Shared ownership provides significant social impact through delivering affordable homes near employment for key workers whilst providing an excellent, secure inflation-linked investment for ReSI.
"We remain steadfast in our conviction that shared ownership is the most effective solution to lack of affordability and permanent fit for purpose homes, a view which has been enhanced during the current pandemic. Having identified shared ownership as a very scalable investment opportunity, we expect to focus our future deployment in this area, leveraging our strong relationships with housing associations and large housebuilders."
Ben Levenstein, head of private credit at USS Investment Management, said: "This investment will provide highly attractive inflation-linked cash flows to help pay our members' pensions, while at the same time making a positive social Impact. As a long-term, responsible investor, USS has been looking to make an investment in social housing for some time and we are pleased to be able to announce a long term partnership with ReSI. This investment will not only drive growth for ReSI, but also deliver much-needed supply to key workers and others looking for affordable homes."
Eamon Ray, senior director at USS Investment Management, added: "We are pleased to be able to support the provision of affordable shared ownership homes throughout the UK, partnering with the team at ReSI to create a unique financing structure within the housing sector. This facility is an exciting opportunity to create a significant scale portfolio of affordable homes, delivering long-dated inflation-linked cashflows to USS with asset and cash flow backing."