Trussle hires CTO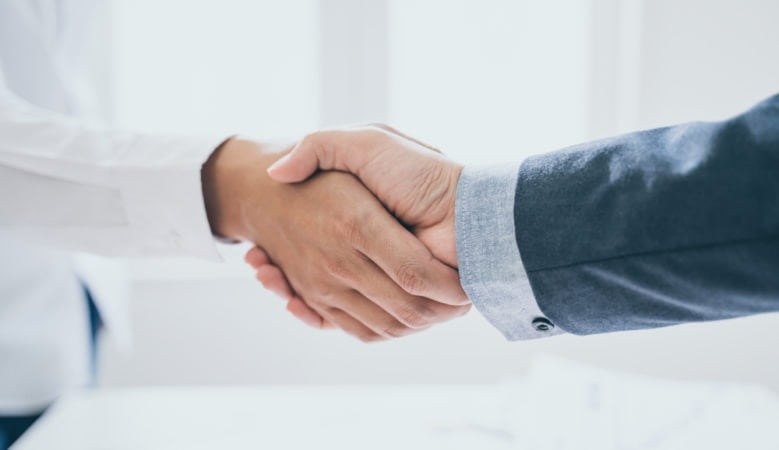 Trussle has hired Todd Zino as chief technical officer.
Zino previous co-founded Wallaby Financial, a digital wallet and credit card company.
He led the startup through multiple mergers with Bankrate, Red Ventures and ZPG, with him running large fintech and home-tech product teams in Los Angeles, Austin and London.
Zino said: "In an era where new Open Banking, property valuation and underwriting APIs are being launched frequently, there's an incredible opportunity for us to completely revolutionise the mortgage process for consumers.
"I'm excited about the challenge of streamlining the home ownership process and making a huge impact on mortgage approval times for our customers.
"At Trussle, we're currently hiring a world-class engineering team to enable us the real-time capability to verify banking, property and identity through our digital experience."
The firm has also appointed Sebastian Anthony as head of organic growth.
Anthony led content strategy at Zoopla and uSwitch, and was previously editor-in-chief at publisher Condé Nast.
Terry Lee has also been hired as product manager in the acquisition and retention team of sports streaming service DAZN.