Average rental growth in England and Wales in 2017 led by the East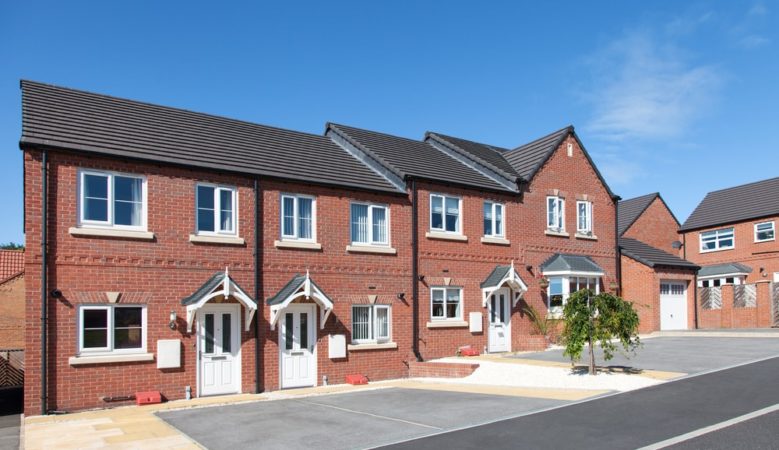 Average rents in England and Wales increased by 2.3% to £850 a month in 2017 with the East of England recording the highest growth at 3.3%, the latest index shows.
The cheapest rents are in the North East at £534, down 1.7% year on year but the region offers the best yields for landlords at 5% while returns improved Wales to 4.8%.
The only other area to see rents fall was London, according to the Your Move index. Rents were down 1.4% year on year to an average of £1,274. But the report suggests that people in London are looking further afield and this has been a factor in the changes.
Indeed, the East of England with an average rent of £893 is now the second highest place to rent outside of London. Your Move agents suggest this could be due to Cambridgeshire becoming a major jobs hub in the region and a number of towns are becoming increasingly popular with tenants migrating away from London.
Sue Maher, branch manager of Your Move in Peterborough said she has seen a large shift in commuting patterns as tenants look to relocate away from London to towns like Peterborough and Norwich who are attracting a wide range of employers.
'The City Hospital in Peterborough, for example, attracts many doctors and nurses to the area and local business parks house the offices of Travelex, Thomas Cook, Mastercard and Amazon to name a few. As a result, these areas are predominately rented by young working professionals and families, rather than students or older residents,' she pointed out.
Strong rental price growth was also seen in the East Midlands with an annual rise of 2.8% to an average of £651, while in the North West rents grew 2.7% to £635 per calendar month. But month on month rents fell in Yorkshire and the Humber, the West Midlands, the North East and London.
Wales was the only region to see an increase in yields and they remained flat month on month in most places but Yorkshire and the Humber saw yields fall to 4.4%. But Northern regions still tend to offer better returns than Southern areas.
The North East and the North West continue to boast the highest yields, reaching 5% and 4.8% respectively in December 2017 while London landlords have the smallest percentage yields at 3.2%. Across the whole of England and Wales, the average yield was 4.4% in December 2017.
'The rental market in England and Wales ended 2017 on a positive note for landlords, with rents, overall, up 2.3% compared to a year ago, and average yields across the country now at 4.4%,' said Martyn Alderton, National Lettings Director for letting agents Your Move and Reeds Rains, .
'However, behind these figures lie fluctuations particularly in relation to the fall in average rents in London and strong growth in average rents in other regions. In many ways, the rebalancing of the rental market across the country should be seen as a good thing as demand spreads to other areas and keeps the market robust,' he explained.
'London still remains one of the most popular and expensive places to rent, yet we are now seeing strong growth in demand for rental properties in the regions around the capital,' he added.