Colchester comes top as best place for buy to let investment in England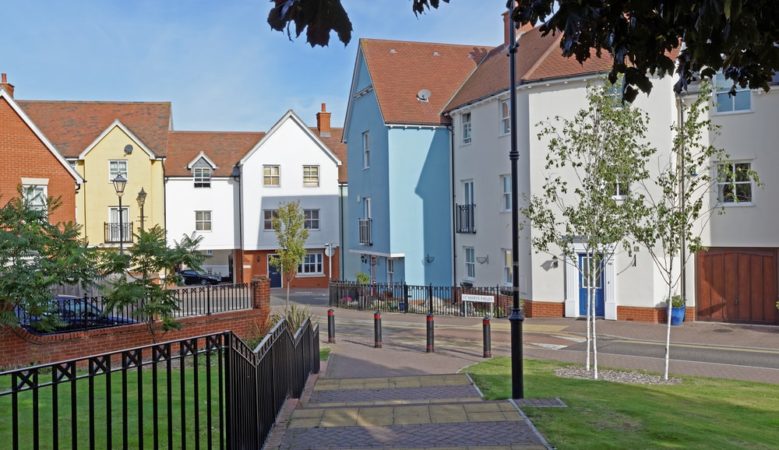 Colchester has been named as the best place for buy to let property investment based on capital value growth, transaction volumes, rental yield and rental price growth.
It tops the latest buy to let index rankings which cover 105 postcode areas in England and Wales by property finance firm LendInvest which aims to give landlords the information they need to make investment choices.
Colchester comes out with a yield of 3.71%, capital gain of 9.98%, rental price growth of 3.41% and sale volume growth of 2.79%.
In second place is Northampton, followed by Leicester, Luton, Birmingham, Manchester, Ipswich, Brighton, Rochester and Norwich making up the top 10.
At the bottom is Crewe with a yield of 3.69%, capital gains of 1.93%, rental price growth of 1.1% and sales volume growth of 0.87%. Second bottom is Ilford, then South West London, West London, Watford, Cleveland, Kingston Upon Thames, Halifax, Durham and East Central London.
The research also looks at how the same postcode areas are faring amid a nationwide slowdown in house price growth. House price growth is a crucial factor for landlords and property investors to take into account when looking at how a potential investment property will perform as a long term asset.
It found that the Midlands has been largely unaffected by the house price growth slowdown, as has the South West of England Truro recording a 73% upswing in house price growth, bucking the national trend.
Ian Boden, sales director at LendInvest, pointed out that it is important for property investor to realise that the slowdown in price growth varies depending on location and is not nationwide.
'We wanted the Index to show us where the slowdown is hitting hardest, and where the opportunities continue to abound for UK landlords and property investors alike. The house price growth slowdown is impacting on different regions to different degrees,' he said.
Dartford comes out as the top area affected by price growth which is down by 66% in the last six months, followed by St Albans, down 63%, then Romford down 62%, and Reading down 53%.
Next is East London and Slough, both down by 48%, Milton Keynes down by 47%, Chelmsford and Bath both down by 46% and Southend on Sea down by 43%
The area least affected by price change is Truro with growth of 73% in the last six months, followed by Birmingham up by 35%, Bournemouth up by 31%, Northampton up 4% and Exeter and Lincoln both up by 2%.
'Striking the right balance when it comes to making property investment decisions is crucial; however, the current limitations in house price growth mean fewer opportunities in the market to perform a traditional flip of a property to get a return,' Boden explained.
'We can expect to see investors taking longer term positions in property as they look to yields and rental price growth as valuable metrics in the short term to determine the profitability of an asset. The best way for investors to take advantage of the volatility in the rental market is to seek out buy to let opportunities,' he added.