Most expensive flats for sale in the UK are all in London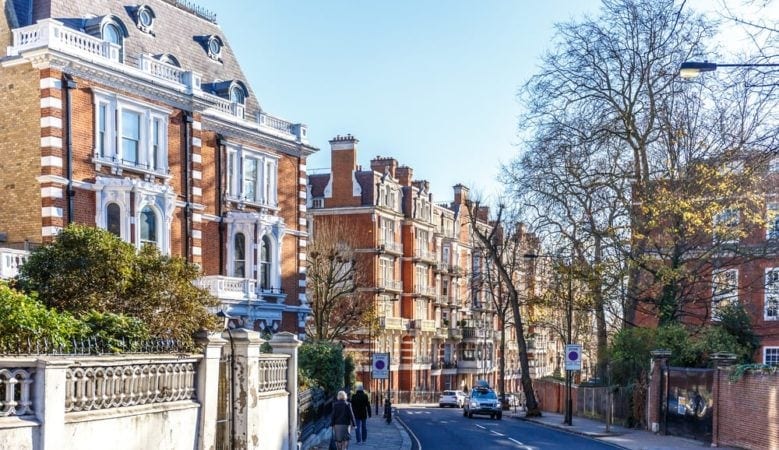 The most expensive one bedroom flats for sale are all in London with the most expensive having an asking price of almost £5 million, almost 22 times the average price of a property in the UK, new research shows.
Overall there are currently 585 one bedroom flats for sale in this price bracket and some are small with the tiniest just 416 square feet for sale in Westminster, that is a fifth of the size of a tennis court.
The research from online estate agents HouseSimple also shows that there are four studio flats currently for sale over £1 million and while one bedroom and studio apartments are often regarded as typical home for first time buyers few could afford these.
The most expensive flat is in Knightsbridge and is currently on the market with a guide price of £4,950,000 but the lease is less than 100 years, which means any buyer might need to think about extending the lease before it drops below 80 years.
According to an analysis of Zoopla property listings, some 27% of these £1 million plus flats are in the borough of Lambeth, while 23% are located in the City of Westminster, and 22% in the Royal borough of Kensington and Chelsea.
Despite the price tag, these flats don't come with out of this world perks, although most offer a 24 hour concierge service. But buying one of these prestige properties is very much about owning a property in the best location, and in some cases, with the best view.
'Over the past few months the London property market has noticeably cooled, with prices down at least 10% from their peak in many areas. Affordability has been a major issue for the average buyer, but we have also seen the top end of the market struggle with fewer overseas investors looking at the capital as a safe haven for their money,' said Sam Mitchell, chief executive officer of HouseSimple.
'We could well see a further correction over the coming months, particularly if Brexit negotiations don't make sufficient progress. However, though prices in London have stalled for the time being, and foreign buyers are more cautious about investing here, the average price of property in the capital still means it's one of the most expensive cities in the world to buy,' he pointed out.
'These one bed flats sourced in our research aren't ever going to be on the radar of the typical first-time buyer. They are more likely to be purchased by wealthy business travellers commuting to the capital,' he added.