Fewer landlords are going to court to get possession but waiting longer, official figures show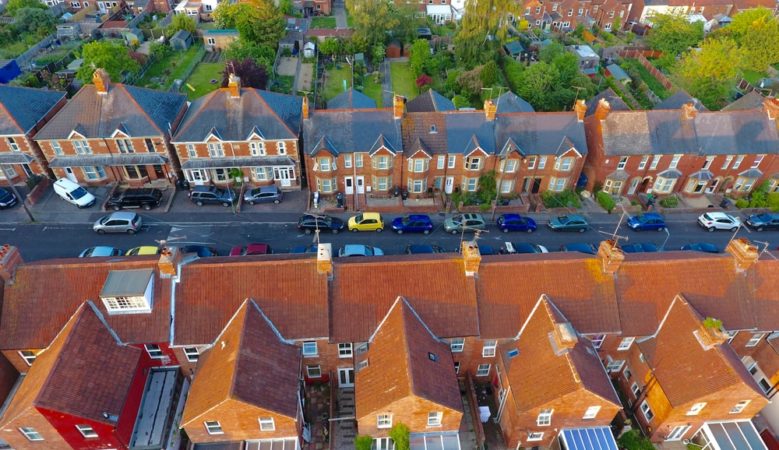 Landlords in the private rented sector are waiting longer to repossess properties for legitimate reasons, according to official data.
The Ministry of Justice says that the average time for a landlord to make a claim to the courts to repossess a property to it happening is now 17.3 weeks, one week longer than in the final quarter on 2018.
However, overall fewer landlords are going to court. Landlord possession claims, orders, warrants and repossessions by county court bailiffs decreased by 5%, 1%, 3% and 5% respectively in the first quarter of 2019 compared to the same quarter last year.
The Ministry report says that the general fall across landlord possession actions continues a long term decreasing trend seen since the April to June quarter of 2014.
The highest rates of landlord possession actions are concentrated in London with nine of the highest 10 claim rates and eight of the 10 highest repossession rates.
But the rate that courts are dealing with claims is a cause for concern, according to the Residential Landlords Association (RLA). It says that with Ministers currently proposing to abolish Section 21 'no fault' evictions, the new figures suggest that the current court processes needs to be addressed first.
The organisation says that it must first be fixed to ensure landlords are not unduly frustrated when wanting to reclaim their property in the face of tenants failing to pay their rents or committing anti-social behaviour.
It is calling for the establishment of a properly funded, dedicated housing court to improve and speed up justice for landlords and tenants where need be.
'The courts are simply unable to cope when landlords seek to repossess property for legitimate reasons,' said David Smith, RLA policy director.
'Before seeking to scrap Section 21 repossessions Ministers urgently need to give confidence to landlords and tenants that the courts will first be substantially improved to speed up access to justice. That means establishing a full and proper housing court,' he added.
The RLA is currently consulting the landlord community on how to ensure the process for repossessing properties can be improved.