London and Bristol set to be hot spots for purpose built rental investment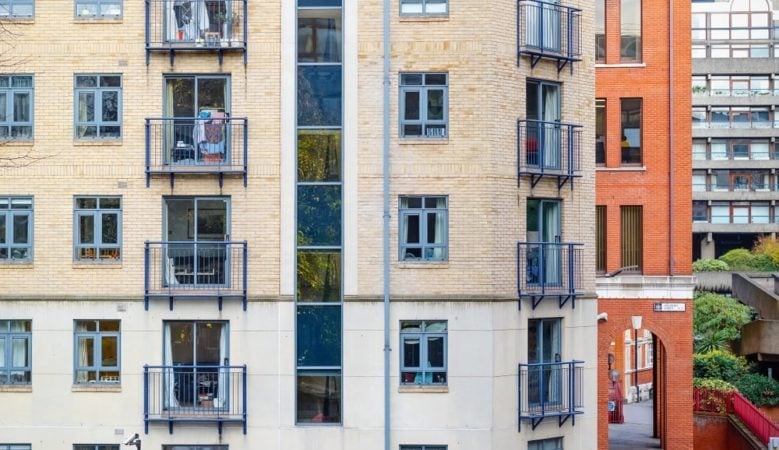 Investment into the UK's purpose built rental accommodation sector is set to reach £146 billion by 2025, with money coming in from the United States and Canada, new research shows.
This year the investment-grade Private Rented Sector (PRS) and Senior Living Rental sectors is expected to reach £87.3 billion, according to the latest survey analysis report from real estate firm Knight Frank.
When survey respondents were asked to identify locations which would outperform over the next five years, London and Bristol emerge as key opportunity areas across PRS, Senior Living and Student Accommodation.
This combined value includes investment into purpose-built student accommodation, including university-run and private PBSA, institutional grade PRS investments, including co-living, Built to Rent flatted schemes and single family housing, as well as and purpose-built senior living rental accommodation.
The data comes from Knight Frank's inaugural Residential Investment report, which looks at the sector as a whole for the first time. This comparison shows that over the next five years the PRS sector is set to leapfrog student accommodation, in terms of size, with the sum of capital invested and committed in the investment-grade private rented sector forecast to be £75 billion, rising to more than the total value of the student accommodation sector, forecast to be £65 billion.
Knight Frank also surveyed 43 leading investors, with a combined £32 billion already invested across Student Accommodation, PRS and Senior Living Rental and found that 35% of respondents expect to be active across all three sectors in 2024, up from 13% today.
In addition, 70% expect to be active in two sectors, up from 40% today, and 67% intend to increase holdings in residential investments over the next five years.
When asked which sector would outperform in 2019, our survey respondents suggested that investment-grade PRS would narrowly beat Student Accommodation to the post.
Knight Frank says that there is an overlap of the different drivers for each sector to provide a favourable investment environment, from strong student demand, large-scale city regeneration and development as well as strong employment conditions, and finally a lack of senior living units.
Birmingham is the best opportunity for PRS by quite some margin, according to respondents, driven by regeneration and infrastructure improvements.
When asked about future rental growth, respondents expect annual rental growth in London Student Accommodation to be 3.2%, and 2.4% in the regions over the next five years.
Investors in the PRS sector also expect average annual rental growth in London at 2.9% to be stronger than that of the regions at 2.6% over the same period. Senior living rental growth is expected to be stronger again, at 3.5% in London and 3.2% in the regions, according to respondents.