London Mayor, councils and housing associations warn of Brexit impact on housing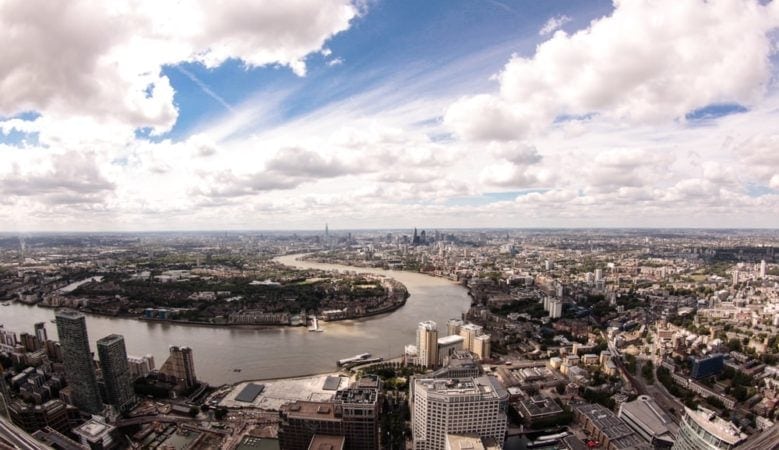 The Mayor of London, London Councils and the G15 group of London's largest housing associations have sent an open letter to the Secretary of State for Housing warning of the potentially catastrophic effects that a no-deal Brexit could have on affordable housing delivery.
In the letter they say they are 'profoundly concerned' about the impact that a no deal Brexit, or Brexit deal that is bad for the capital, would have on Londoners and say that both scenarios would have a major impact.
They tell the Secretary of State James Brokenshire that the Government needs to ensure that it acts now to mitigate any risks to the delivery of housing, particularly affordable homes.
The letter calls for the provision of an emergency grant of an estimated £5.2 billion in the event of a no deal Brexit to de-risk housing association and council housing programmes and support 30,000 affordable homes planned to start over the next 18 months and the conversion of an additional 9,000 homes for social rent.
They also say there must be continued access to development finance and enabling funds, including London's share of the long delayed Housing Infrastructure Fund and action to reduce the threats to the supply of essential labour and materials for home building.
'Brexit is already impacting the home building sector in London. It is very frustrating given our success over the last two years in building confidence with our partners, and given Londoners' need for good quality and affordable homes,' the letter says.
'We are committed to doing all we can to keep London building the council, social rented, and other genuinely affordable homes we need, but there is an urgent need for certainty and we urge the Government to step up and take responsibility for addressing these serious challenges,' it adds.