Mayor calls for overhaul of sector to give renters better deal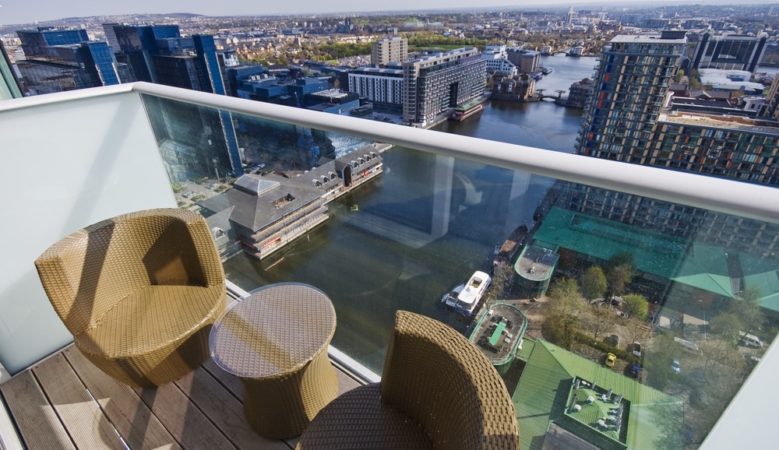 The Mayor of London, Sadiq Khan, is calling for an overhaul of the private rented sector to give tenants a better deal.
He has published new analysis showing private renters are less likely to register to vote and therefore are missing the opportunity to have their voices heard at both a local and national level.
The City Hall analysis of the electoral roll and housing in London found boroughs with the highest numbers of private renters have some of the capital's lowest levels of voter registration.
For example, Westminster and Tower Hamlets have large private rented sectors at 40% and 33% of households respectively. Both boroughs have below average levels of voter registration at 64% and 77% of adults. In contrast, in Havering only 11% of households rent privately and 96% of adults are registered to vote.
The analysis is backed up by national estimates from the Electoral Commission which show that 94% of owner-occupiers are registered to vote, compared to just 63% of private renters.
Many private renters move home frequently, often due to insecure tenancies. Indeed, 27% of London renters moved in the last year compared to just 5% of social renting households and 3% of owner occupiers.
The Mayor believes this analysis underlines the need for greater stability and rent controls as he has recently called for, which would give London's renters the choice of staying in their homes for longer and putting down roots in the community.
Along with a coalition of campaigners, the Mayor successfully lobbied the Government to commit to ending no fault evictions by removing section 21. Last month City Hall published a landmark report calling on the Government to overhaul London's outdated tenancy laws and to give the Mayor powers to introduce rent controls.
The proposals include introducing open ended tenancies and the Mayor establishing a new London Private Rent Commission, with renters on its board, to implement and enforce measures to reduce rents and keep them at lower levels.
'London has more than two million private renters and they deserve the right to have a say in elections like everyone else. Private renters desperately need a better deal, and although I have no powers over the private rented sector, I have successfully joined campaign groups in getting the Government to commit to scrapping 'no fault' evictions,' said Khan.
'Now we need to hold ministers to that promise and make sure they go further by giving me to powers I need to introduce rent controls in London. The private rented sector urgently needs to be overhauled so that tenants can better afford their rents and feel secure in their homes,' he added.
With the average private rent for a one bed home in London now more than the average for a three bed in every other region of England, the Mayor believes the case for City Hall being given powers to bring rents down has become overwhelming. Far more Londoners are also now renting, with 26% renting privately in 2018 compared to only 11% in 1990. Across London as a whole, 25% of households were privately renting at the time of the most recent census in 2011 and 86% of adults registered to vote.
'Renters in the capital are frequently moving home, often due to rising rents and lack of security. When you aren't sure how long you'll be living somewhere it can feel pointless to make lasting connections in your community, whether that's registering to vote or getting to know your neighbours. This is another reason why renters need more stability, we'd be more confident to invest time in our communities and contribute to the democratic process,' said Georgie Laming, campaign manager for Generation Rent.
According to Portia Msimang, project co-ordinator for Renters' Rights London, it is worrying that so many Londoners are effectively disenfranchised by their circumstances as private renters. 'Londoners desperately need the security of tenure which open ended tenancies would provide. Even then, for many years, London rents have risen much faster than wages. If this is allowed to continue, even more of us will be forced to move as a result,' she explained.
'For London to make housing policy fit for our circumstances, we need devolution of the necessary powers to regional level. Ours remains one of the most centralised countries in the developed world and as a result, too many Londoners, particularly those of us living in the private rented sector, are unable to live our best life,' she added.