New analysis show first time buyers are the driving force behind sales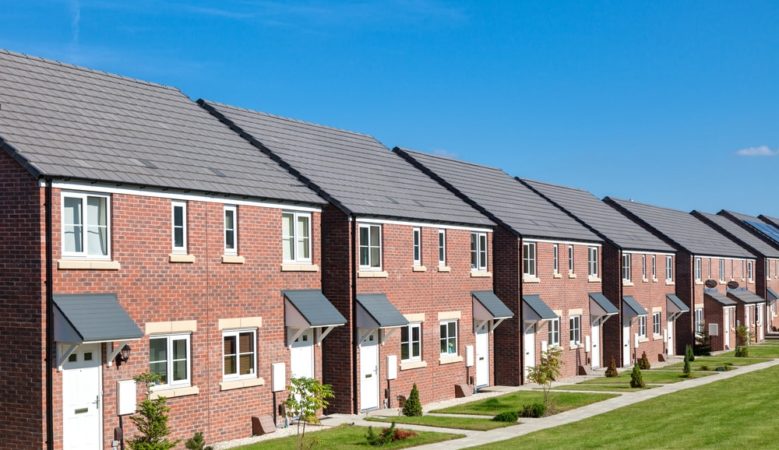 First time buyers have been the driving force for housing sales in recent years and were the largest group of purchasers in 2018 with 36% of all sales, and are expected to remain so in 2019.
A new analysis from Hometrack, which looks at the key drivers of first time buyer purchases and outlook, suggests that growth is expected to be driven in regional markets where affordability remains attractive, supported by availability of higher LTV mortgages.
It reveals that first time buyers are not trying to purchase lower value homes and appear to be taking a longer term view but number have grown for eight years in a row, up 85% since 2010, outpacing other buyer groups.
It also show that Help to Buy schemes have supported this growth and the analysis estimates that 14% of all first time buyer purchases used Help to Buy in 2018.
A breakdown of the figures shows that first time buyer numbers have been increasing across all regions except for London although the rate of increase has started to slow more recently.
Numbers in London have fallen 12% since 2014, although this is a smaller decline than the 25% drop in overall sales across the London market. The report says this partly reflects support from Help to Buy which we estimate to account for 13% of all first time buyer purchases in London in 2018.
The report says that slower growth in first time buyer numbers is largely a result of affordability factors. The growth in residential values since 2013 has not been uniform. In areas where prices have grown rapidly the income required to buy, and deposit levels, are relatively high. In areas where price growth has been more modest, affordability levels remain less of a constraint on demand.
Hometrack estimates that the household income required to purchase a typical two to three bedroom first time buyer priced property at 10% to 15% lower than an average home, ranges from £35,000 in the North to £75,000 in London.
Deposit levels have also increased since the global financial crisis averaging 23% of the purchase price today, compared to 9% in the mid 1990's and the average first time buyer deposit currently ranges from £26,000 in the North to £140,000 in London.
Given the growing constraints facing first time buyers looking to purchase a home in southern England there are two options to boost buying power. First is to buy cheaper property and second is to take advantage of greater availability of higher LTV mortgages of greater than 90%.
Comparing the average purchase price for first time buyer homes and pricing across the wider market reveals little evidence that first time buyers are buying cheaper homes as a response to affordability pressures. In fact, the gap between the average price paid by first time buyers and all buyers has been narrowing over the past two decades.
It concludes that the outlook for first time buyer numbers is very much a function of affordability and future policy changes around schemes such as Help to Buy and any further changes to stamp duty. Despite growing headwinds in parts of the country, Hometrack expects first time buyers to remain the largest buyer group in 2019 holding steady at 36% of sales.