New listings increased strongly in May, latest index shows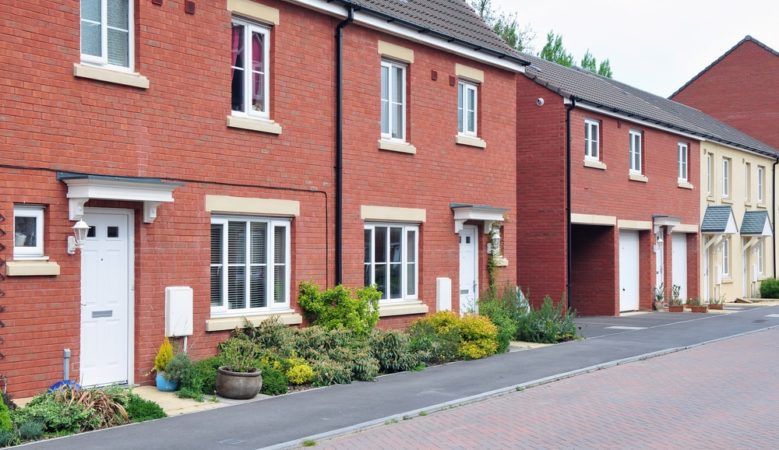 Sellers returned to the housing market in May with new property listings across the UK up 9.2%, from 57,710 in April to 63,001, the latest index data to be published shows.
New supply in London was also up 7.9% with activity in the capital back after a difficult few months, according to the property supply index from Housesimple which analyses the number of new properties listed each month by estate agents across more than 100 major UK towns and cities.
Overall, some 80% of those towns and cities saw a rise in new properties coming onto the market in May compared to April. Warwick, Falmouth and Canterbury all saw new property listings rise by at least 60% in May, while new sellers were up by a quarter in the London borough of Hammersmith and Fulham.
Warwick was top with a rise of 68.2%, followed by Falmouth up 64.1%, Canterbury up 63.8%, Slough up 54.3%, Rotherham up 53.9%, Southport up 52.1%, Weston Super Mare up 50.5% and Guildford up 50.4%.
In London new listings increased the most in the borough of Hammersmith and Fulham, up 25.1%, followed by Brent up 22%, Kingston upon Thames up 21.9%, Hackney up 20.4% and Camden up 19.9%.
'May was a strong month for new listings. Sellers looked to make the most of relatively calm market conditions and buyers continued to cash in on competitive mortgage rates. Parents will also be thinking about the next school year and this may spur on families looking to move and changes school,' said Sam Mitchell, Housesimple chief executive officer.
'Although Brexit uncertainty will return later in the year, the housing market experienced a late spring bounce in May as the Brexit extension removed short term uncertainty. There is now a window of opportunity for buyers and sellers to make the most of more stable market conditions in the weeks to come,' he added.