New panel being created in London to shape future housing policy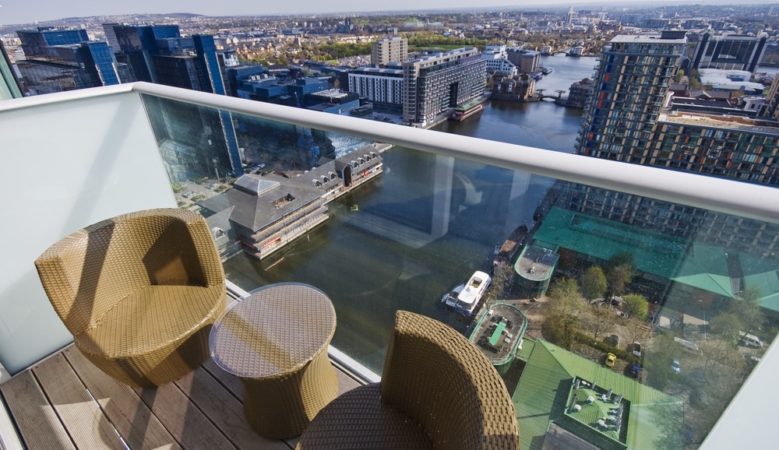 The Mayor of London and independent charitable foundation Trust for London are working together to recruit a new housing panel to shape the capital's housing policy.
Since being elected, the Mayor Sadiq Khan has involved London's diverse communities in developing his housing policies. The new London Housing Panel will build on his work so far giving up to 15 voluntary and community sector organisations a formal way to engage regularly with the Mayor, GLA, and other decision makers on housing issues affecting Londoners.
The Panel will be made up of groups representing a wide range of perspectives including social housing tenants, homeless households, leaseholders, students, and private renters. The Panel will set its own agenda, which could include estate regeneration, the private rented sector, or students' experience of housing in the capital.
Since Sadiq took office, his Deputy Mayor for Housing and senior City Hall officials have met regularly with tenants, campaigners, and other Londoners to help inform his work, including his estate regeneration policy and his response to the Government's recent social housing green paper.
These meetings have been held alongside formal consultations on his policies, such as that on his London Housing Strategy to which over 2,000 individuals and organisations responded.
The Mayor is investing £30,000 into the panel, with match funding from Trust for London.
Applications for the Chair and membership are now invited and will be considered by an independent selection panel. Appointments will be announced in June, with the first meeting to be held in late June.
The Chair will join the Mayor's Homes for Londoners Board to ensure the London Housing Panel's views are represented.
'All the Mayor's housing policies have benefited from the input of tenants, campaigners, and other Londoners in developing them. The new London Housing Panel will help give organisations a formal way to feed their views into our thinking at City Hall,' said James Murray, Deputy Mayor for housing and residential development.
Bharat Mehta, chief executive of Trust for London, explained that many people in London are trapped in unaffordable, insecure and poor quality housing, with consequences for their health, wellbeing and even their children's education.
'At Trust for London, we believe that communities and the people directly affected by housing issues have the best understanding of their needs, and should play an important role in finding and delivering solutions,' he said.
'The London Housing Panel is an important step to make this happen. We are pleased to be partnering with the Mayor to deliver the Panel, and warmly encourage stakeholders with knowledge of housing to find out more and get involved,' he added.
According to Pat Turnbull, regional delegate of the London Tenants Federation, it is a significant opportunity for tenants, homeless organisations, equalities and other groups. 'They play a very important role in trying to give voice to members of society that are so often excluded in decision making, to engage meaningfully in the processes of developing and monitoring strategic regional housing policy,' Turnbull said.