Poll reveals what city living people want in terms of homes and facilities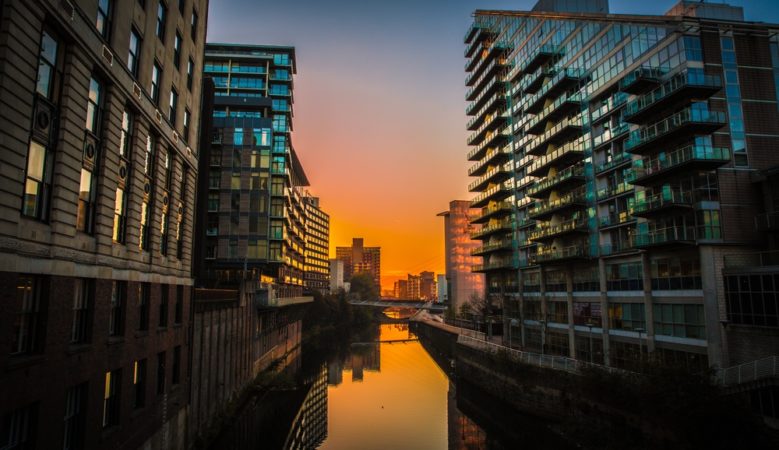 People living in cities have different priorities when it comes to where they live such as property costs and energy efficient homes, and many favour renting over owning, new research shows.
Some 61% would consider renting when they retire, 56% believe owning property is less important, superfast internet is the most important requirement, energy conservation is a priority and 56% of millennials want to be able to keep pets in their homes
The study from international law firm CMS, says that it is not just students and millennials but workers of all ages, including retired people, who are renting instead of owning property.
The research, conducted by FTI Consulting on behalf of CMS in July 2019 surveyed 6,500 people living and working in either London, Manchester, Glasgow, Berlin, Amsterdam and Paris to uncover the preferences of consumers when it comes to their living environment.
It also canvassed the view of over 200 real estate professionals and 11 in-depth interviews with investors, developers and operators active in the residential sector.
With 67% of respondents across all the cities either in debt or just breaking even each month, saving for a deposit has become more difficult than ever. The report says that wealth accumulation of the baby boomer generation in the form of owned property benefiting from decades of house price inflation has led to the rise of intergenerational wealth inequality.
Indeed, the report points out that UK homes today cost eight times average earnings and this rises to over 13 times in London. The ratio has doubled since 1997.
'Urbanisation, new lifestyles, different work patterns and increasing mobility are changing Europe's cities. We have explored how affordability and supply issues, coupled with shifting technological, economic and lifestyle factors, are shaping demand for rented residential solutions across generations and societal groups,' said Ciaran Carvalho, head of real estate at CMS UK.
'Our findings indicate that we are going to see unprecedented levels of interest and investment in all forms of rented accommodation in Europe's leading cities. This will reshape local housing markets from an economic and political standpoint, but more importantly will better reflect how people of all ages want to live, work and play in our cities in the future,' he added.
The study also found that 56% of respondents agreed that owning a property is becoming less popular, with 69% believing that their government should encourage more homes being available for rent rather than to buy. 61% of all respondents would consider renting when they retire, with, surprisingly, 53% of over 55s in agreement.
'The acceptance by the baby boomer generation that renting is an option in later life is perhaps a reflection of the changing perception and nature of later living accommodation compared to 20 years ago. It is now societally more acceptable to retire to purpose built retirement communities as the quality of the product has vastly improved. One in 200 people in the UK aged over 65 live in bespoke later living homes. In the Unites States and Australia it is one in 20,' Carvalho explained.
The poll asked the generational groups what were the motivations for moving accommodation, with the number one reason being the need for more living space, cited by 29%. Only the baby boomers at 14% said they would move because they need less space, which the report says is a clear indication that the later living model would appeal to this equity and cash rich group.
With the exception of the over 55s, there is also widespread agreement across the generations, that better local amenities would prompt a move, the second most popular reason given. This aligned with the thoughts of the real estate interviewees in the report who stressed that when they create residential developments today, place making is all important. Getting the right mix of food outlets, retail and amenities in an area makes it a much more desirable place to live.
The poll also asked what amenities people want in their next home and 42% said the top one was superfast internet, followed by 31% wanting smart meters to control energy use and electric vehicle charging points. Some 56% of Millennials want permission to keep pets in rented accommodation.