Rents increased across the UK in the year to June 2019, led by Northern Ireland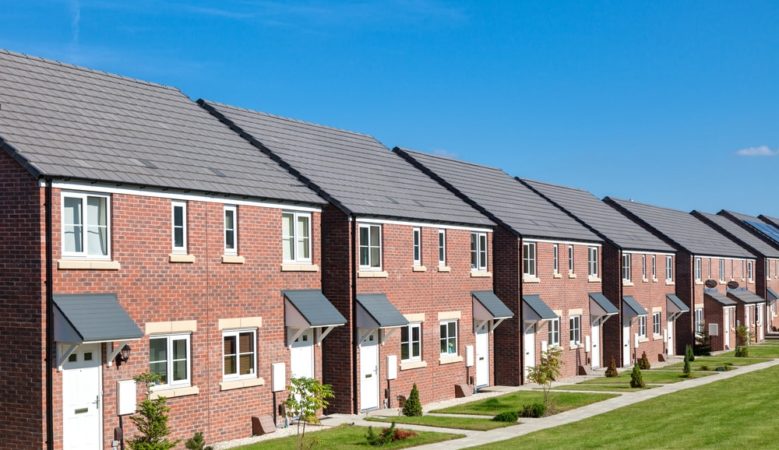 Residential rents in the UK increased by 1.8% year on year in the 12 months to June 2019 and are now up 13.9% compared with five years ago, the latest rental index shows.
The data from the HomeLet index reveals that the average rent in June was £941 but when London is excluded it is £781, a rise of 1.8% year on year.
The biggest year on year growth in rents was in Northern Ireland with a rise of 4.7% and all 12 of the regions monitored by HomeLet showed an increase in rental values between June 2018 and June 2019.
The South West also recorded a strong rise, up 4.5% year on year while in Wales the annual growth was 3.6% and in Scotland it was 2.9%.
Rents in London increased by 0.9% year on year to an average of £1,611 a month, some 71.2% higher than the UK average, the data also shows.
The average duration of tenancy for rented properties in June 2019 was 30.7 months, down from 32.1 for the same month last year.
'Since the beginning of the year we have observed a gradual decline in the year-on-year variations in London rents, which reflects what is also being observed in the London housing market thus far in 2019,' said Martin Totty, chief executive of HomeLet.
'What is most striking about the latest data is the consistency of rental prices we are seeing across the whole UK, with all regions recording a continued year on year increase. This is a continuation of the theme we've been seeing since the middle of 2017 as rents have continued to edge up,' he pointed out.
He explained that while the drop in tenancy duration year on year is not significant it is worth noting that it has coincided with the introduction of the Tenants Fee Act in England and could be a very early indication of more mobility amongst tenants. 'It will be interesting to observe what prices do throughout the whole country in the coming months,' he added.