Room rents not affected by tenancy fee ban in England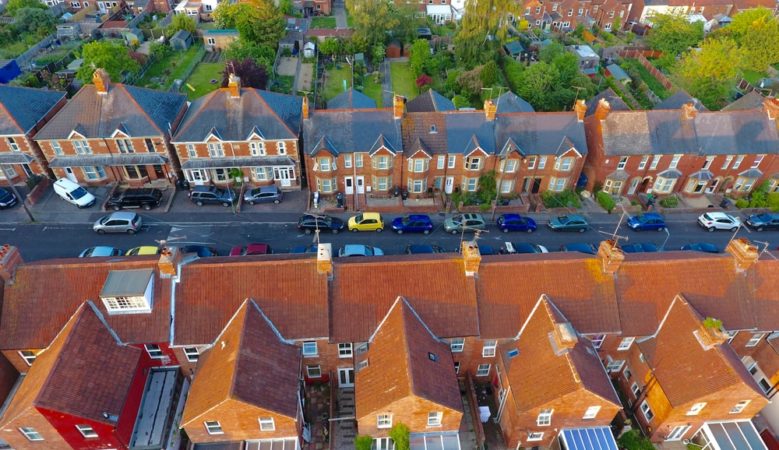 The cost of renting a room in the UK remains steady, up just 1% on last year, indicating that the sector has not been affected by the ban on letting fees in England which came into force in June.
Northern Ireland is currently ranked as the UK's cheapest place to rent with average rents of £352 per calendar month while Guernsey is the most expensive where room rents averaging at £796
The average monthly rent for a room paid nationwide in the third quarter of the year was £600 a month, according to the index from SpareRoom.
It says that this is largely unchanged on a quarterly basis and indicates that the recently introduced tenancy fees ban in England, which means landlords and agents can no longer charge fees to tenants, hasn't resulted in rental increases.
The UK's cheapest town is Galashiels in Scotland with room rents at £303, followed by Northern Ireland's Bangor at £318 and Craigavon at £320.
The London average is £782, up 4% quarter on quarter with the highest room rents in West Central London with a rise of 5%, followed by East Central, North West, South West and West, all up by 4%. There was a rise of 10% in North Finchley, and Camberwell and Lee were both up 7%.
The East, North and South East of London have seen the slowest room rental increases, up just 2%, while Abbey Wood remains the cheapest area to live in the capital with average room rents of £533.
'Despite repeated warnings that the tenancy fees ban would drive rents up, so far that's not been the case. Even with July, August and September being the busiest months for new tenancies we haven't seen a significant bump in rents. It's still early days but, for now, tenants will be breathing a sigh of relief,' said Matt Hutchinson, communications director for SpareRoom.