A new kind of recession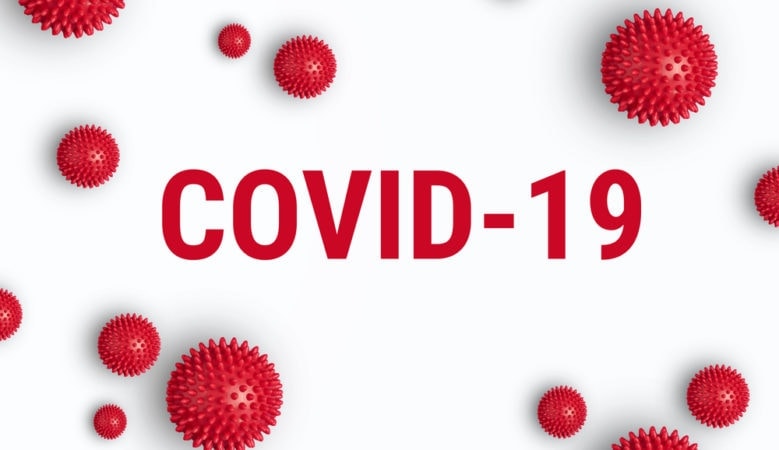 It's been another week of escalation – the number of coronavirus-linked deaths in the UK is 177 at the time of writing.
The one positive is the government is finally taking this outbreak more seriously, with the £350bn stimulus package being followed by increases to universal credit and housing benefit, while the Bank of England has cut the inte...
This article is only available to "Registered users" of Propertywire.com. Registered users can access premium content such as interviews, commentary, analysis and research FREE of CHARGE! Complete the form below to get instant access.
Don't have an account yet?
Sign up to our daily email