Will the stamp duty holiday have too much of an impact?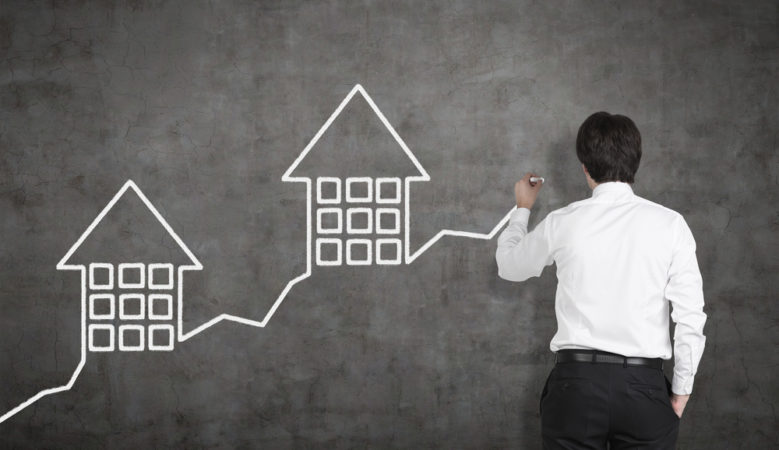 Early signs suggest the government's stamp duty holiday is having the desired effect by stimulating housing market activity.
Countrywide has seen a 38% increase in buyers since it was announced, while in July a net 75% of surveyors saw a rise in new buyer enquiries.
The only research playing down its impact I've seen was from Trussle, though ...
This article is only available to "Registered users" of Propertywire.com. Registered users can access premium content such as interviews, commentary, analysis and research FREE of CHARGE! Complete the form below to get instant access.
Don't have an account yet?
Sign up to our daily email