Investing in capital growth or rental yields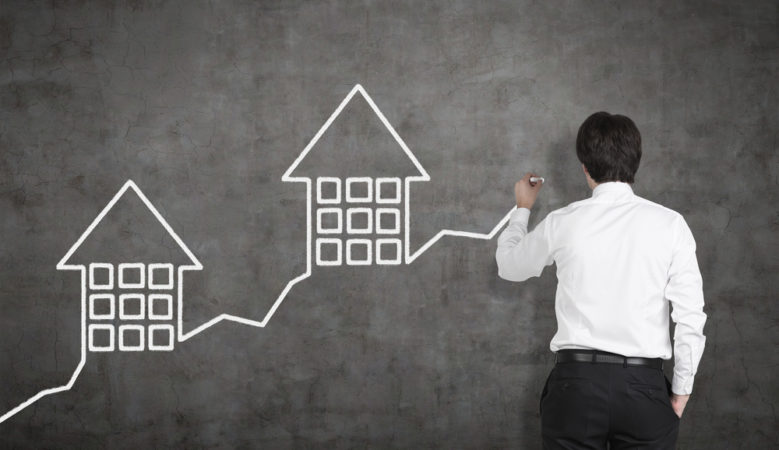 Landlords have made substantial profits in the past decade, as today's Hamptons International research highlights.
The study reveals that investors who sold their property in 2019 typically made capital gains of £78,100 after holding onto the home for just over nine years.
This follows talk that landlords should exit the market following a se...
This article is only available to "Registered users" of Propertywire.com. Registered users can access premium content such as interviews, commentary, analysis and research FREE of CHARGE! Complete the form below to get instant access.
Don't have an account yet?
Sign up to our daily email