Positive signs for the market – but will it last?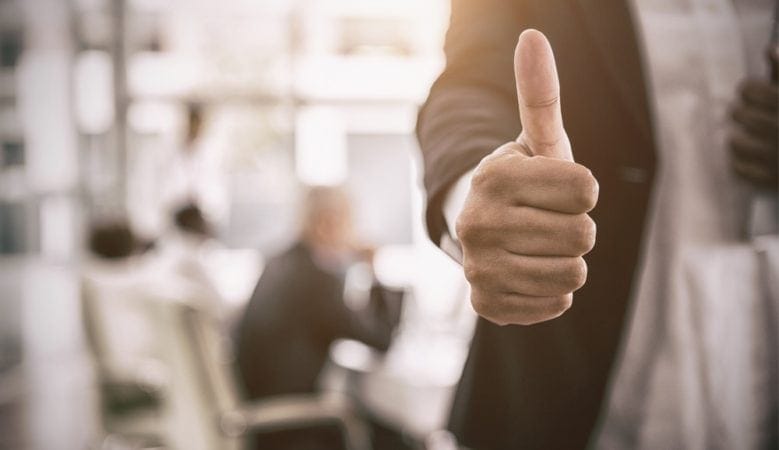 As the UK struggles to return to normality amid the COVID-19 pandemic, the early signs seem positive for the housing market.
Mortgage brokers I've spoken to are upbeat about the number of enquiries they're receiving now people are permitted to move.
It seems there is enough pent-up demand for the market to start moving again, without altering...
This article is only available to "Registered users" of Propertywire.com. Registered users can access premium content such as interviews, commentary, analysis and research FREE of CHARGE! Complete the form below to get instant access.
Don't have an account yet?
Sign up to our daily email