Stamp duty – the political football of our time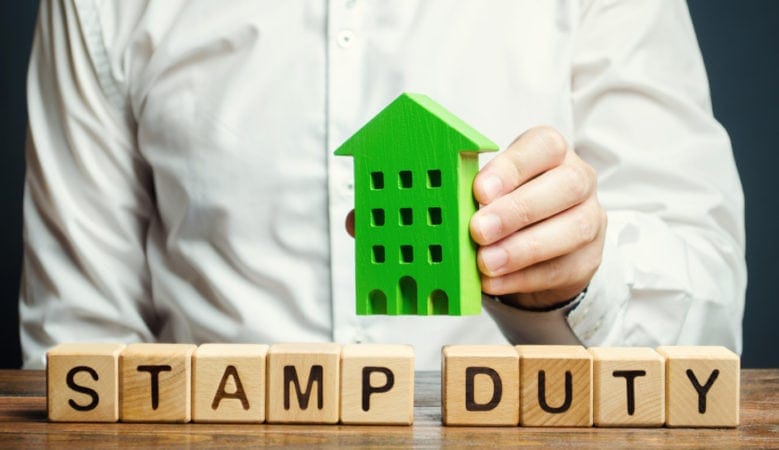 The stamp duty land tax has attracted numerous column inches since it was introduced in December 2003.
Lately of course, companies like the Royal Institution of Chartered Surveyors have been calling for a stamp duty holiday to kick-start the housing market, and you can see why they are shouting loud.
The tax is a political football that's b...
This article is only available to "Registered users" of Propertywire.com. Registered users can access premium content such as interviews, commentary, analysis and research FREE of CHARGE! Complete the form below to get instant access.
Don't have an account yet?
Sign up to our daily email