Will landlords really exit the market this year?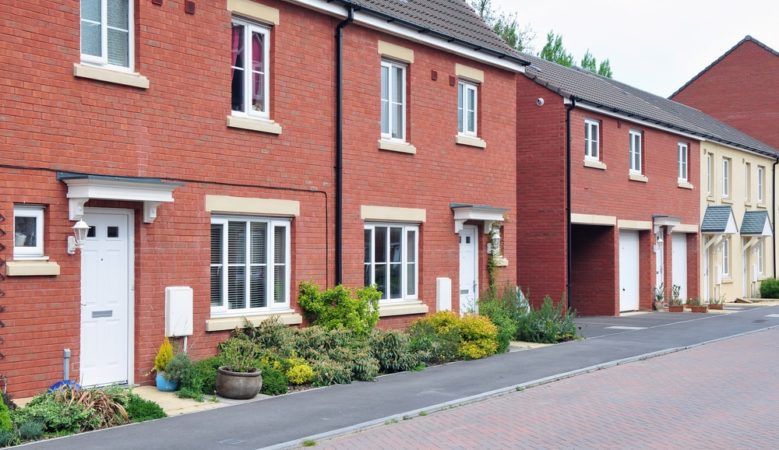 I was surprised to read a study saying a quarter of landlords plan to sell at least one of their properties this year.
Apparently a succession of tax increases, shifts in House in Multiple Occupation licencing, new stipulations on the minimum size of rooms, as well as the banning of admin fees are some of the reasons to blame.
However, I for ...
This article is only available to "Registered users" of Propertywire.com. Registered users can access premium content such as interviews, commentary, analysis and research FREE of CHARGE! Complete the form below to get instant access.
Don't have an account yet?
Sign up to our daily email