Barratt Developments built 720 homes in Southampton in a year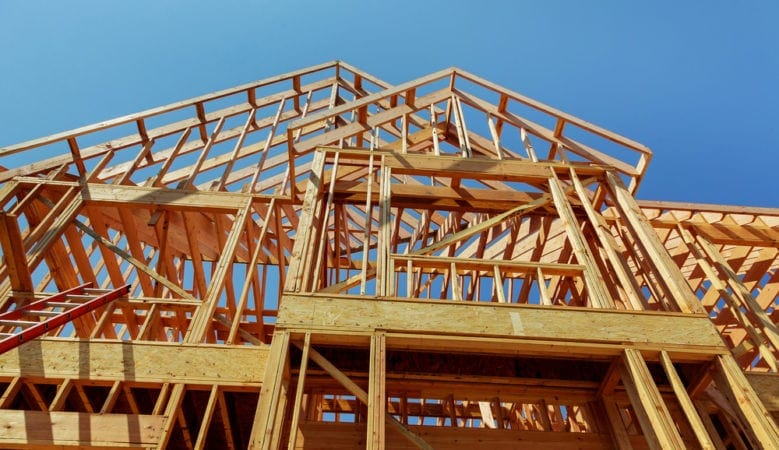 Housebuilder Barratt Developments has constructed 720 new homes in the Southampton region in the last 12 months,
The company said it has also brought more than £45m to local communities.
This includes spending £26m on physical works to improve highways, local outdoor spaces and community facilities, £11.6m through spending in shops and services, and £6.9% on local organisations like local authorities, schools, community groups and charities.
Jon Green, managing director of Barratt Southampton, said: "We strongly believe that we are not only building houses with our developments, but sustainable communities.
"The local areas we work in benefit from jobs, community development and supporting local business as well as providing new homes.
"It's so important to us to leave a lasting legacy in and around these new neighbourhoods, and I'm very proud of the positive impact we have, both during construction and for years to come."