Chestertons reports strong start to 2020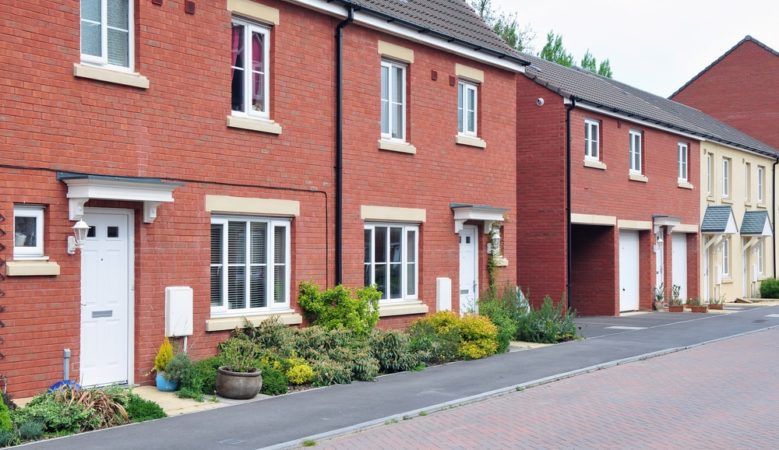 Estate agent Chestertons said it got off to a flying start in 2020, with buyer activity rising compared to the same period last year.
In the 10 days after January 2 sales enquiries rose by 76%, buyer registrations by 15.6%, and the number of offers by 43.7%.
The agent said the number of new properties coming onto the sales market has also increased by 20%, an encouraging sign that supply issues in London could be starting to ease.
Guy Gittins, managing director of Chestertons, said: "As agents, we're in a privileged position as we get to see data that is not readily available to the general public and allows us to get an early indication on what is happening in the market right now.
"For example, looking at the number of new applicants we are registering gives us a good indication of market sentiment and analysing the number of offers those prospective buyers are making show us their level of motivation.
"Looking back over many years of data, we've never seen such a sharp increase in buyer and seller activity, which is no doubt a result of the 'pent-up demand' that agents and other property commentators have been talking about for the past two years.
"We're hopeful that this will result in more properties coming on to the market over the coming months, as the London market is dramatically under-supplied."