Government commits further £4 million to tackle criminal landlords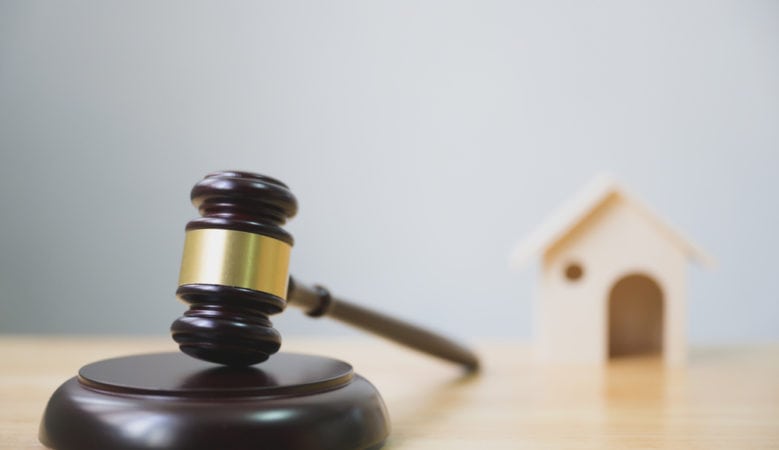 The UK Government has made available a further £4 million of funding to local councils to help them tackle criminal landlords.
Housing Secretary Robert Jenrick announced that councils can apply for additional funding to better combat landlords who break the law and provide inadequate service to their tenants.
It is an increase on the investment made by the Government in this space last year. In 2018, more than £2 million of funding was shared amongst 56 projects.
Mr Jenrick said: "It's unacceptable that a small minority of unscrupulous landlords appear to be breaking the law and providing homes which fall short of the standards that tenants rightly expect.
"Everyone deserves to live in a home that is safe and secure, and the funding announced today will help to further strengthen councils' powers to crack down on criminal landlords and drive up standards in the private rented sector."
The Government stated that the funding helps councils to uncover hundreds of poor-quality homes and ensure vulnerable tenants are properly supported.
For example, last year, Burnley received over £60,000 to carry out proactive inspections of rented homes in the area, allowing them to reach vulnerable tenants who are less likely to report a problem to their council. The council found and fixed over 100 hazards across the properties they inspected.