Rent hikes surge due to tenant fees ban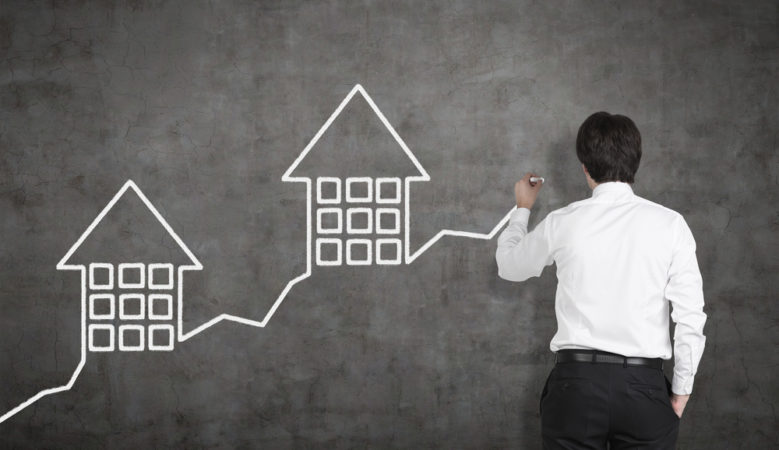 More tenants experienced rent hikes in 2019, likely due to the introduction of the tenant fees ban on 1 June.
Some 46% of tenants saw a rent increase in 2019, up from 26% in 2018, NAEA Propertymark and ARLA Propertymark data shows.
David Cox, chief executive, ARLA Propertymark, said: "It's no surprise that tenants have suffered intense rent increases this year.
"We predicted this would happen as soon as the government announced a ban on tenant fees, and since the ban came into force in June, rents costs have continued to spiral.
"Additionally, due to the significant amount of legislation that landlords face, this year they have continued to exit the market, which coupled with Brexit uncertainty and the looming general election has left the sector in a state of despair.
"Unfortunately, next year could go the same way, unless something is done to make the sector a more attractive investment."
The supply of rental accommodation increased in 2019, from 187 on average per branch in 2018, to 197 this year.
It reached an annual high in March, when letting agents were managing 203 properties per branch.
Flat activity
Housing market activity stayed largely flat in 2019 compared to 2018.
There were typically 320 house buyers registered per branch in the year, up from 218 in 2018.
The number of properties available per branch fell slightly from 39 in 2018 to 38 in 2019.
The proportion of total sales made to first-time buyers increased from 25% in 2018 to 27%.
Mark Hayward, chief executive, NAEA Propertymark, said: "2019 has been an interesting year for the property market.
"House buyers and sellers have been faced with a lot of uncertainty, which in turn affects sentiment and decision-making.
"Activity in the housing market has remained consistent when compared to the last year, which was expected, as buyers and sellers hold off on purchases until the outcome of the General Election and Brexit is clear."