Toxic leaseholds to be investigated by watchdog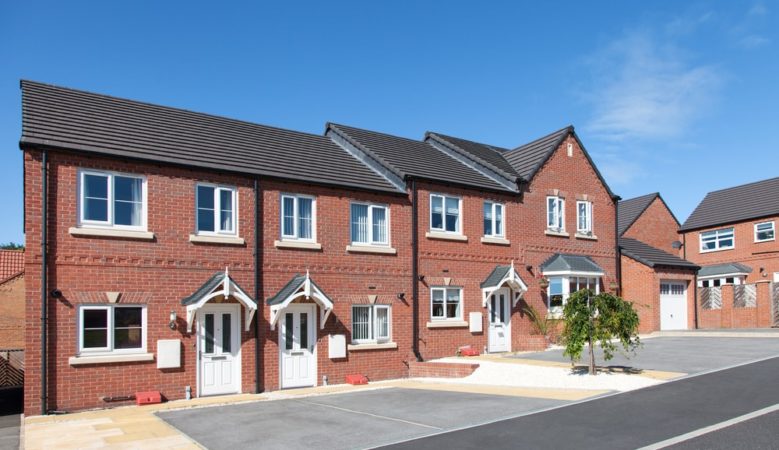 The Competition and Markets Authority (CMA) is to look into claims that thousands of people were mis-sold their properties under what has become known as 'toxic' leases.
The leases, often sold on by developers, included onerous clauses where owners had to pay large amounts to change flooring or make minor changes to their property, and increasing ground rent costs.
In the UK they were traditionally used in sales of flats but in recent years developers began to use them for new home sales. It is estimated that as many as 100,000 households could be stuck in homes with 'onerous' leases as they cannot sell them.
The CMA decision comes after years of campaigning. The Government has now banned such leases with Secretary of State for Housing, James Brokenshire calling them 'exploitative and unfair' and the House of Commons Housing Committee calling on the CMA to determine if leaseholds were mis-sold.
'These have no place in a modern housing market and I have repeatedly made clear my ambition to end them. That's why I asked the Competition and Markets Authority to look into the issue and I am pleased to see it is now taking action."
A CMA spokesperson said that the select committee has raised serious concerns that many homeowners who buy long leasehold property don't know exactly what they are signing up to, and may be trapped in contracts with unfair terms once they move in.
'We have committed to investigating whether these homeowners are being hit with expensive fees or unfair contract terms, as well as being given all the information they need before signing on the dotted line. We will set out the full terms of this work when it begins,' the spokesperson added.
The National Leasehold Campaign welcomed the news. 'We are thrilled the CMA has listened to the housing committee's concerns. We hope this is the first of many of their recommendations to be implemented,' it said in a statement.
Mark Hayward, chief executive of the National Association of Estate Agents (NAEA) also welcomed the decision. 'For too long, house builders and developers have not been transparent enough about what it actually means to buy a leasehold property,' he said.
'Buying a property is a huge undertaking and it should be an exciting time, but for thousands of homeowners, it's led to financial difficulty as they've become trapped in confusing contracts with freeholders,' he added.
He pointed out that research by the NAEA found that 62% of people surveyed felt they were mis-sold and a further 93% said that they wouldn't buy another leasehold property.
The Home Builders Federation said that the CMA investigation should accurately set out the wider issues around leasehold and so also dispel some of the incorrect claims made. 'Leasehold remains a safe and secure tenure for millions of people,' a spokesman said.