Average rents in the UK up by 0.96% in year to April 2019, led by Scotland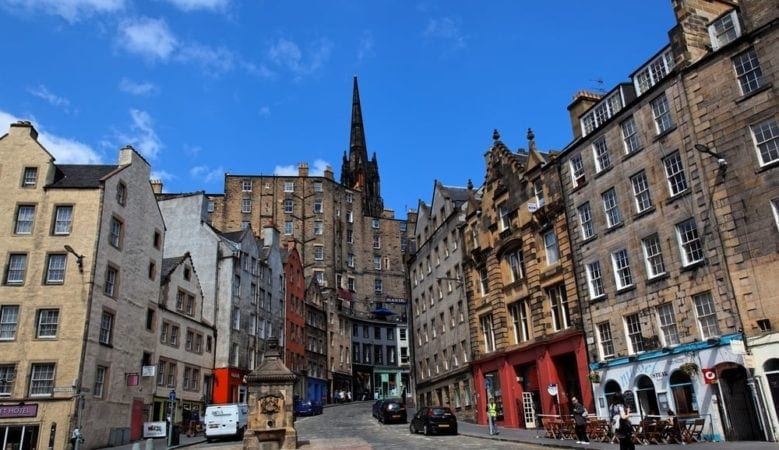 The average rent paid for a property in the UK now stands at £1,218, up by 0.96% in the 12 months to April 2019, the latest lettings index shows.
Excluding London, the average rent in the rest of the UK was £773, up 1.11%, with Scotland recording the highest annual growth at 1.78%, according to the data from the Landbay rental index.
Rents in London increased by 0.66% and the index report suggests that landlords looking for rental growth in London should look to Islington where rents increased by 1.64%, Wandsworth with a rise of 1.43% or Southwark, up 1.35%.
Edinburgh recorded the highest rental growth overall, up 5.44% year on year while in Glasgow rents increased by 2.59% and in East Lothian by 2.21%.
Wales has the second highest growth in terms of countries at 1.26%, but has lower rents of £658 on average. In Merthyr Tydfil rents increased by 4.65% and in Blaenau Gwent they were up by 3.92%.
In England, Nottingham recorded the highest rate of rental growth at 3.84%, followed by Rutland at 2.56% and Leicester at 2.33% while overall the East Midlands has a higher growth rate as a region at 1.98% than Scotland.
Some areas in the South of England are seeing reasonable growth with rents in North Somerset and South Gloucestershire recording above average growth of 2.39% and 2.25% respectively, leaving the average growth for the South West region at 1.24%.
'Landlords can rest assured that there is decent rental growth to be found across the UK, particularly if they look north of London,' said John Goodall, chief executive officer of Landbay.
'On the face of it, landlords have had a tough time in the past few years, from increased regulatory pressure to a significant increase in stamp duty costs, yet they have managed to shoulder many of these costs without passing them onto tenants,' he explained.
'For brokers, this provides them with the opportunity to give expert advice to their clients about changing elements of the housing market and which areas have the most potential in the coming months,' he added.